History Release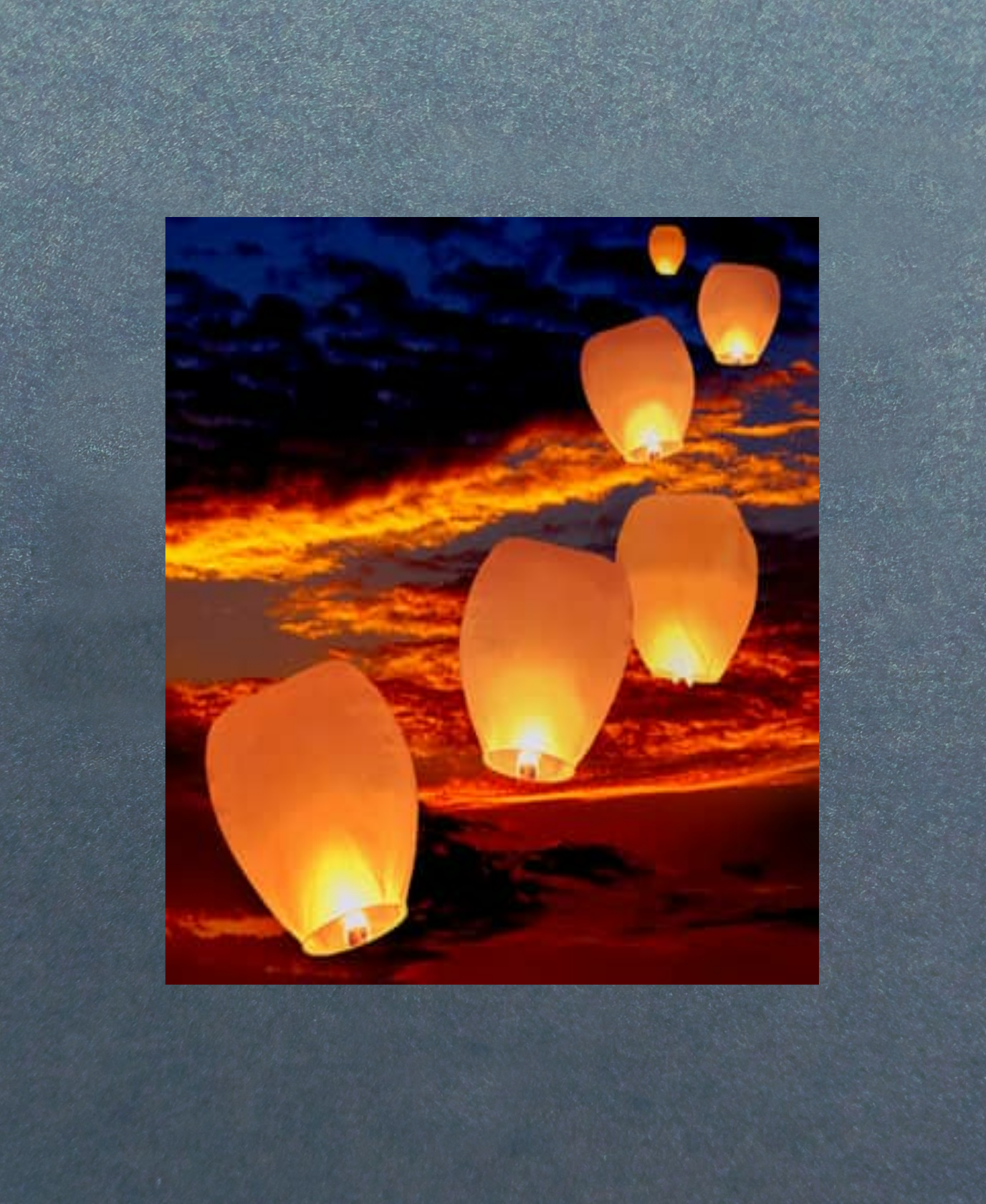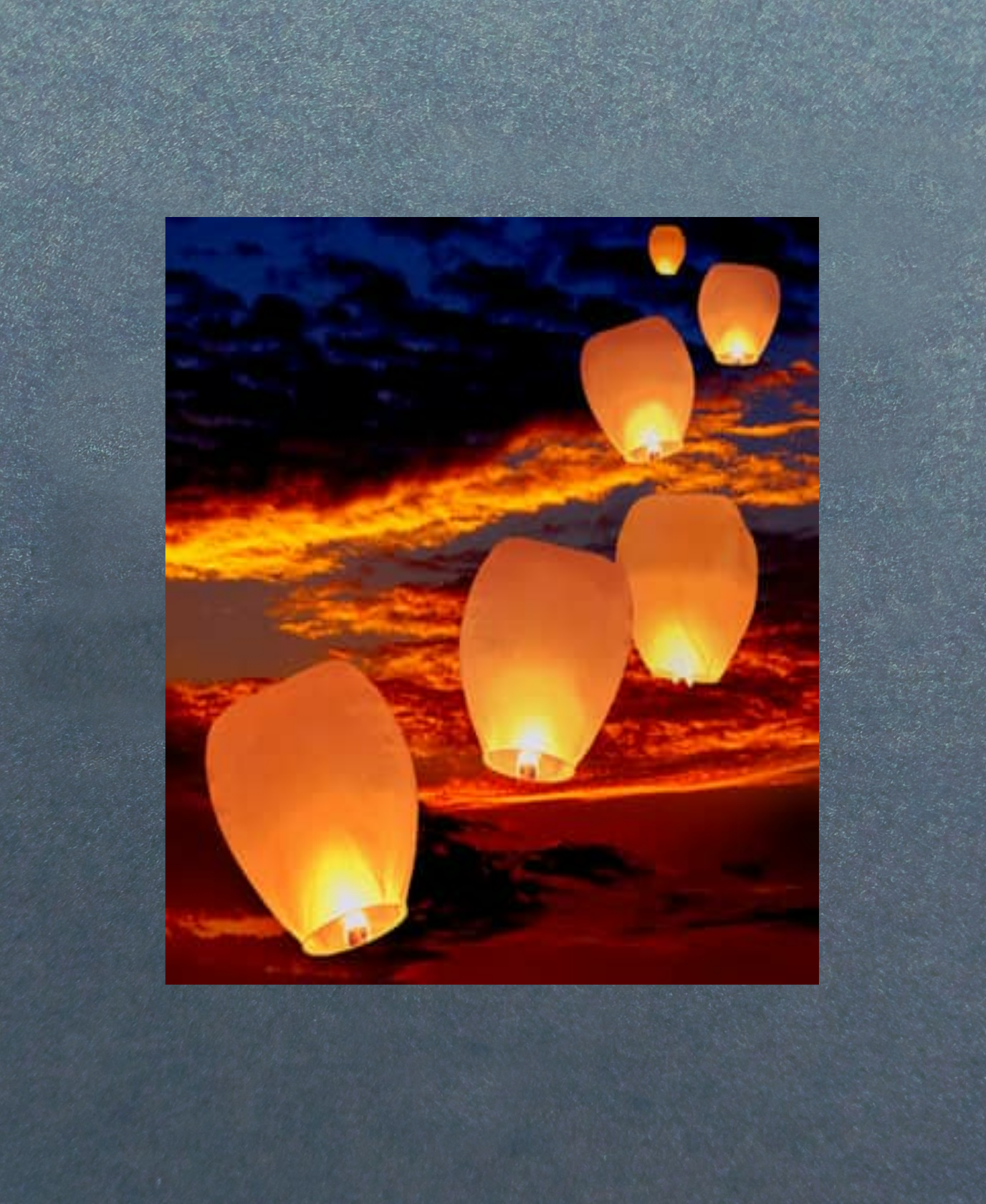 History Release
Have you been feeling stuck? Trapped by past situations or relationships?
You know you need to move forward buy can't seem to figure out how to take the next step?
History Release requires you to focus on an issue or person that you want to leave behind and what may be preventing you from doing so.